Retail Sales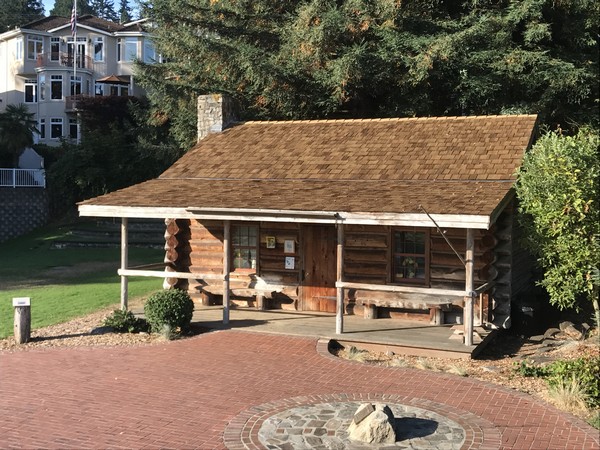 Roof Therapy can help you select the right roofing material for your project. Our years of experience allow us to meet your needs.
We can supply you with the asphalt composition shingles that will best match your needs.
The right combination of a high performing shingle in the right color will provide you the finishing touch you desire, providing years of functionality.
For the ultimate in traditional northwest roofing, we can provide premium western red cedar shakes harvested from trees in Washington or BC. When properly cared for, they can provide 40+ years of beautiful functionality.
Nothing says Northwest luxury like a beautiful cedar roof.