Fircrest Roof Cleaning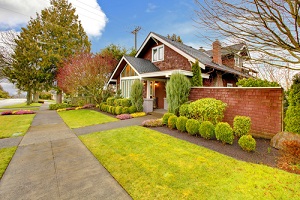 Regular roof cleaning services are essential to improve the exterior appeal of your home and preserve its structural strength.
Mold, moss, algae and fungus build-up and the accumulation of leaves, bird droppings, pollen and other air pollutants make the roof look distressing and old.
These also eat into the roof underlayment and weaken the structure. This is where trained roof cleaners come in.
At Roof Therapy, Inc. near Fircrest, WA, we have observed that as many roof replacements are caused due to the poor looks of the roof as due to its poor functionality.
Therefore, we offer superior roof cleaning services to help you have a roof that lasts for the decades it should.
Our services include:
Stains and streaks removal
Roof moss treatment
Gutter cleaning
Regular preventive cleaning
All roof cleaning services performed by trained, experienced roof cleaners
Fircrest Roof Cleaners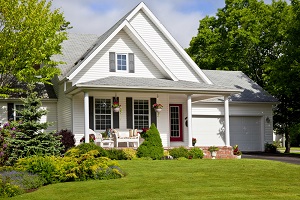 With the prompt, sincere, professional and customer-centric attitude of our roof cleaners, we have come to be known among the region's homeowners.
We are proud to be a roofing contractor that they can rely upon for unmatched roof cleaning services.
It is a reputation we are very proud of and work diligently to maintain.
The distinguishing features of our business near Fircrest include:
Well-respected business, accredited by BBB
Extensive experience and in-depth knowledge to answer all clients' queries
Durable services; no moss guarantee for 1 year after moss treatment
Strive for creating lasting customer relationships built on trust
Clean and professional services; leave no debris on site
Understanding, friendly, helpful staff ensuring a pleasant experience
Accept a number of payment methods
Fircrest Roof Cleaning Services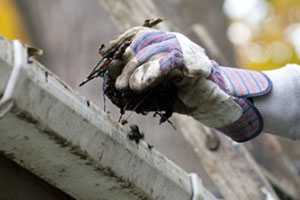 There are few investments that are as important as that roof above your head. The longer your roof lasts, the better return you get on your asset.
Having it professionally cleaned is an inexpensive way of maintaining its beauty and functional efficiency.
The residents of Fircrest can prolong the life of their roofs by calling in our pro roof cleaners for thorough cleaning of their roofs at regular intervals.
Our roof cleaners remove the mold and moss growths to stem the rot these are causing. We clean the streaks/stains to make your roof look like new.
Our routine roof cleaning also benefits you by identifying minor roofing problems before they aggravate, keeping the repairs affordable and restoring your roof's sturdiness before it is threatened too seriously.
If you care about your property, you simply cannot ignore getting its roof regularly cleaned.
You deserve the best Roof cleaning services Fircrest has to offer! Call (253) 948-0611 and hire Roof Therapy, Inc. today.