Tacoma Roof Inspection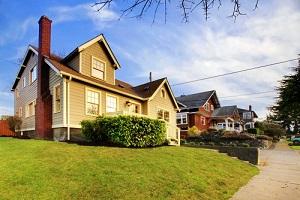 When it comes to real estate deals, roofs tend to be the #1 concern for those out in the market for purchasing or selling residential property. As such, roofing inspections are important.
Potential home buyers need to know about the exact condition of the roof of a particular property so that they are able to take the right decision with regard to that property.
Similarly, homeowners need this information to learn about the expected life of their roofing system and know what roofing services they should get to make their home fit for fetching a good price.
For this, they require the roof inspection services of a knowledgeable and experienced professional roof inspector.
In Tacoma, WA, Roof Therapy, Inc. offers conscientious roofing inspection services for a thorough roof assessment and offers an unbiased opinion on the roof's condition, based on the findings.

Tacoma Roof Inspector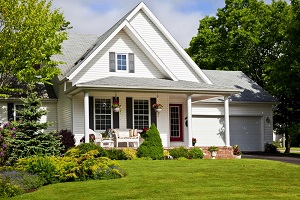 For the roofing inspection to carry credibility and weight, it is important that it be carried out by a candid, knowledgeable and qualified roof inspector.
The professional should have an understanding of the potential problem areas in a roof and also of the required damage assessment techniques. Only then can a correct evaluation of the roof be done.
We offer competent roof inspection services that home buyers in Tacoma can rely on. Our technicians are well-versed with different types of residential roofing systems.
They are familiar with the applicable roofing codes that must be adhered to and are also highly informed about all the factors that need to be studied to reach an accurate conclusion about a particular roof.
Our sincere roof inspection services strive to ensure that you make a sound and profitable home investment.
Tacoma Roofing Inspection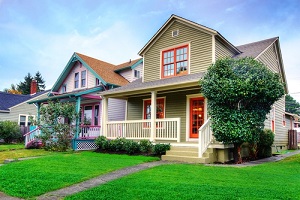 As the condition of the roof has a major bearing on the safety, reliability and value of the entire building, roofing inspection and certification by a reliable professional roof inspector are much in demand from home buyers, home sellers, and interested third parties such as lenders.
The residents of Tacoma can enjoy total peace of mind by getting a roof inspection and certification by our capable and honest roof inspectors.
Our services are available for roofs on properties of any size. As established masters of roofing inspection, our technicians offer detailed services and crucial evaluations that you can trust to make informed decisions about your current and future roof.
Need a thorough Tacoma roofing inspection and reliable certification? Roof Therapy, Inc. is a qualified Tacoma roof inspector you can count on. Call (253) 948-0611 today!