University Place Roof Repair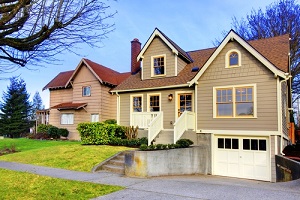 A strong, water-tight and reliable roof is crucial for the comfort and safety of your home or business place in University Place, WA.
To maintain such a roof that stands up to the elements and keeps your interiors secure, you need a professional roofing repair company that is reputed across the community for a consistently maintained high level of excellence in service.
Roof Therapy, Inc. is just the expert you are looking for in the University Place area! We take pride in delivering unparalleled services to restore roofs to their original beauty and functionality.
Whether the roof repairs you need are major or minor, you can look forward to flawless results when you hire us for the job.

University Place Roofing Repair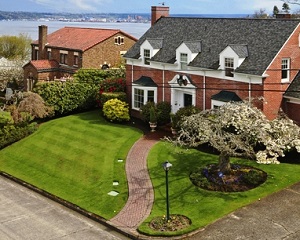 Most of the roofing repair needs come up due to improper roofing installation and careless roof maintenance. It is important that you don't compound the problem by hiring an inexperienced roofing contractor to fix your roof.
The property owners in University Place can have their peace of mind by opting for the services of Roof Therapy, Inc.
We are a reliable and affordable roof repair company, adept in repairing all types of roofs – composition, cedar shake or tile. Every roofing material is unique; installing, maintaining and repairing it calls for specialized knowledge.
We are proud to have technicians with in-depth understanding of all popular roofing systems and rich experience in resolving all sorts of roofing issues.
Have a roof affected by storm damage? Troubled by leaky roof with missing shingles, gutter damage or defective flashing? Don't fret! We are here with effective and lasting roofing repair solutions to take care of it all.
University Place Roof Repairs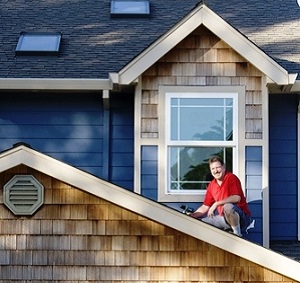 If you are wondering what makes Roof Therapy, Inc. better than the other roofing repair companies in University Place, read on.
Our strengths include:
• A family-owned business serving the region since 1998
• State licensed, bonded and insured company
• Excellent industry standing and extensive customer base
• Accomplished in tile, cedar shake and composition roof repairs
• Offer no-obligation, free estimates of roof repairs
• Give an assurance of quality roof repairs at competitive prices
• Diligent, sincere, friendly and respectable staff
• Make use of the finest quality roofing materials
• Deploy the best in roof repairs equipment and technology
• All jobs handled by trained and experienced roof repair professionals
Contact Roof Therapy, Inc. at (253) 948-0611 today for fast and seamless University Place roof repairs that are done right, the first time!