University Place Roof Leak Repair
Throughout the year, your roof takes a beating from diverse weather conditions. This takes quite a toll on the structure, damages it and often leaves you with a leaky roof.
As the roof is your building's best defense against the elements, roof leaks can give you sleepless nights until the leaky roof damage is repaired. This is where professional roof leak repair comes in.
The people of University Place, WA need not fret! They can relax in the knowledge that Roof Therapy, Inc. is here with its prompt leak detection and repair services to take care of the roofs on their residential and commercial places.
A roof leak repair in time can spare you a lot of stress and expense in the future. So, call us now!
University Place Leaky Roof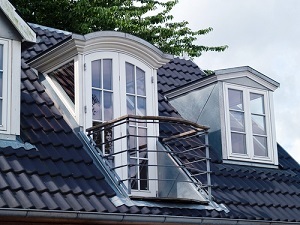 A strong and water-tight roof is most essential to make you comfortable and secure inside your University Place home.
When it starts dripping, roof leaks can give you more than a few anxious moments. They can lead to costly roof leak repair needs.
A leaky roof may lead to damp walls and ceiling, water puddles on the floor and growth of mold & mildew, making your daily living a nightmare.
If the problem is left untreated, it damages the entire roof and soon starts affecting the foundation also, jeopardizing the structural integrity of the building.
As a responsible homeowner, you must make sure not to ignore roof leaks and get a roofing professional to address the issue at the earliest.
Don't let that small leak turn into a reason for getting the roof replaced! Call us today for quick, efficient and affordable roof leak repair.
University Place Roof Leaks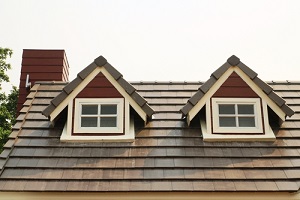 When your roof leaks and you need roof leak repair, Roof Therapy, Inc. should be the specialists you call.
Why? We are a family-owned roofing company that has been servicing the University Place community and fixing leaky roofs for over 15 years with a sincere commitment to give our customers best value for their money and an assurance of a sound roof over their head.
We understand the anxiety and inconvenience experienced by a property owner when the roof leaks and do our best to complete the repair job as soon as possible, preferably, the same day.
We also focus on doing thorough work that puts our customer at ease with a water-tight roof for years to come.
For new roofs, we offer an incredible 10 year warranty for labor against leaks. We are licensed, bonded and insured and also have BBB accreditation to vouch for our quality workmanship and excellent customer care.
Call our expert technicians today at (253) 948-0611 and fix your University Place roof leaks.