Roof Repair Contractors Serving the University Place Community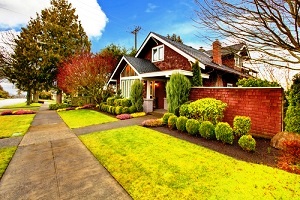 Roof Therapy, Inc. is a recognized leader in roof repair contractors and the roofing industry of University Place, WA. We provide a complete range of roof services, from cleaning to treatment to repair.
With our expert roof repair contractors around, you can be sure of a well-maintained and secure roof over your head!
Your roof performs a very critical job of safeguarding one of your most valued investments - your property. The condition of the roof dictates how safe, dry and comfortable your home or business place is likely to be. So, it is something you simply cannot take a chance with.
You must get your roof inspected regularly to prevent problems from arising and any issue that is detected must be repaired by skillful and experienced roof repair contractors.
Roof Therapy, Inc. is your #1 choice among all University Place roofing contractors.

Full Service Roofing Contractors for University Place Roofs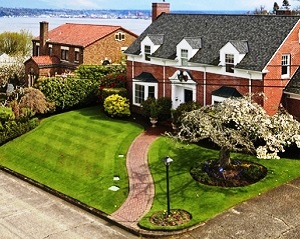 Over time, the roof ages and the constant exposure to the diverse elements of nature that it has to put up with corrodes or otherwise damages it.
You must ensure that your roof gets periodic cleaning for moss removal and prevention, along with timely repair for leakages, missing shingles and gutter damage.
Should the roofing contractors you hire find the roof beyond repair, you must get it replaced immediately to maintain the structural integrity and security of your property.
As a full service roofing company, we can handle all such services for the home owners and landlords in this area. Our qualified and trained professionals are accomplished at working on all types of roofs, including:
• Cedar Shake
• Tile
• Composition
• Flat roof

Why Choose Us as Your Roofing Contractors in University Place?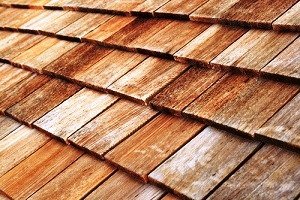 The difference Roof Therapy, Inc. offers over the other roofing contractors in University Place is quality workmanship, competitive pricing and a pleasant overall service experience.
Beginning with a quick response and free, no-obligation estimate, we offer efficient services carried out with keen attention to detail and couple them with extremely friendly customer care.
Our roof repair contractors use the best possible techniques and the latest technology & equipment to complete all big and small jobs to perfection. We are committed to helping you enjoy an excellent return on your valuable roofing investment.
Our business is accredited by the Better Business Bureau. For your further assurance and peace of mind, we are state licensed, bonded and insured.
Call Roof Therapy, Inc., the roofing contractors trusted throughout University Place. Allow our experience roof repair contractors to take care of your roof now so that it does not give you problems later on!