Federal Way Roof Cleaning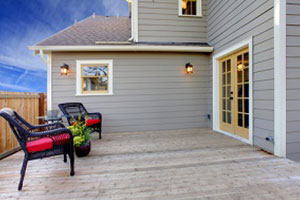 Roof Therapy, Inc. provides roof cleaning services in the Federal Way, WA area. Using our unique treatment and cleaning methods, your roof will look like new again and will meet and exceed its expected lifespan.
When cleaning a roof, improper methods can easily cause more harm than good. It is important to handle the roof with delicacy and care. The mistake that most companies make is trying to remove moss by pressure washing or rigorous brushing.
Our roof cleaning services in Federal Way ensure no roof damage by combining mild yet effective detergents with low pressure rinse, revitalizing your roof as if it was freshly installed. Our roof cleaning services in Federal Way are:
Quick and affordable
Non-invasive
High quality
Federal Way Roof Cleaners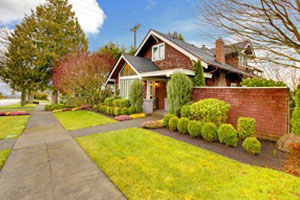 Cleaning a roof is dangerous work. In most cases, technical skills are required to access them in the safest manner. Our roof cleaners in Federal Way use safety equipment designed for fall protection, allowing us to access even the most complex roofs.
No matter the size of the job, trust our roof cleaners in Federal Way, and we will not leave you disappointed. As an added bonus, our roof cleaners are known for cleaning up the mess after the job is complete, so you won't even realize that our team was there. Our roof cleaners in Federal Way are:
Highly skilled and experienced
Uniformed, courteous
Licensed, bonded and insured
Federal Way Roof Cleaning Services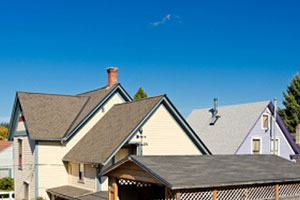 Homeowners often replace their roofs prematurely due to the damages caused by moss growth. What might look like an old roof is simply a layer of mold and debris hiding your fully functional roof that does not need a replacement, just some TLC.
Our roof cleaning services in Federal Way maximize roof life by combining professional cleaning methods, with periodic maintenance programs to keep your roof moss free and functioning to its full potential.
Save yourself thousands of dollars while you take the appearance of your home to a whole new level. Benefits to our roof cleaning services in Federal Way include:
Improving the energy efficiency of your home
Increasing the value of your property
Protecting the overall integrity of the roof
Contact Roof Therapy, Inc. at (253) 948-0611, and speak to one of our knowledgeable and friendly roof cleaners. We look forward to meeting your needs with our roof cleaning services in Federal Way.