Cedar Shake Treatment South Hill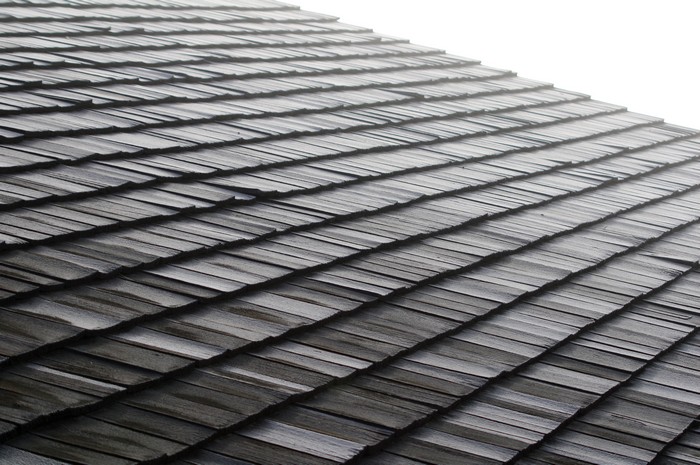 Cedar shake treatment refers to a process of preserving your cedar shingles from damaging elements. As understood, treating shingles is not a DIY job and is best left for qualified professionals. If you are looking for extremely thorough cedar shake treatment services in South Hill, WA, call Roof Therapy, Inc.
Since we were established in 1998, we have strived to deliver quality services at competitive rates. Rely on us for extremely thorough and efficient cedar shake treatment services as we are:
Licensed, bonded, and insured
BBB accredited business
Experienced and diligent
A customer oriented business
Cedar shake and shingles are one of the most beautiful and natural roofing materials. Prolong the life and maintain the aesthetic value of your roof by calling us for cedar shake treatment at your South Hill property today.
Cedar Shake Roof Treatment South Hill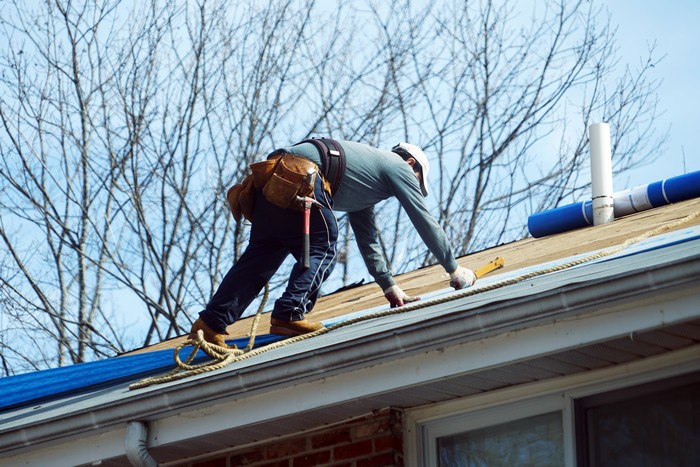 Are you wondering why you might need cedar shake roof treatment services for the roof installed on your home? It is because there are many factors that can cause damage to your cedar shingles like:
Destructive UV rays
Moss or fungi
Rot causing organisms
All these elements can drastically reduce the life of your cedar shake roof. However, a tested and reliable cedar shake roof treatment job can halt any such problems. It is also necessary to look for experienced roofers who have in-depth knowledge about cedar shake treatment. Our decades of experience aid us in delivering value for money cedar shake roof treatment services for South Hill residents. Get in touch with us for info about our extremely efficient cedar shake roof treatment services for your property.
Shingles Treatment South Hill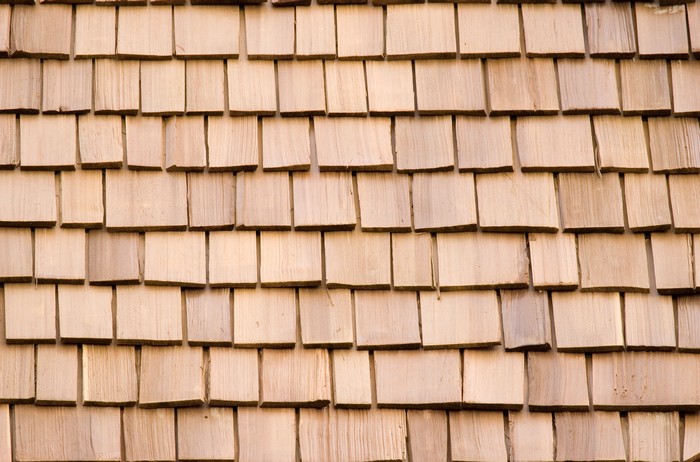 After cedar roof repair or restoration, our shingles treatment can help prevent future warping and splitting. In addition to this, our cedar shingles treatment offers various benefits like:
Enhances strength and beauty
Delays return of mold or mildew
Minimizes grain cracking, surface erosion, and water absorbency
Blocks heavy UV rays
You can rely on our cedar shake roof treatment for your South Hill property as it protects your investment for many years to come. Call us for shingles treatment service and we will send over roofers who are experienced, skilled, and extremely courteous. No cedar shingles treatment job is too big or small for our highly competent roofers.
Call Roof Therapy, Inc. at (253) 948-0611 for professional and reliable cedar shake roof treatment services in South Hill or nearby areas.