Skylight Replacement South Hill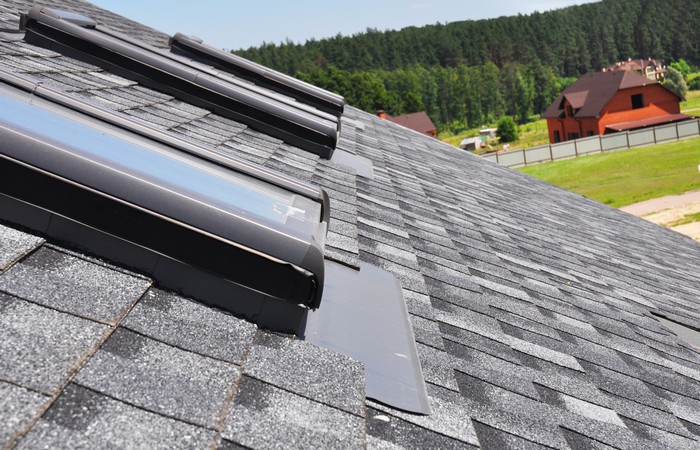 If you are a homeowner and are interested in skylight replacement for your South Hill, WA home, we can help. At Roof Therapy, Inc., we are proud to offer high quality skylight replacement services to South Hill residents. We are proud to offer and install Velux products at the most competitive rates.
The vast range of skylight replacement products from Velux include:
Sun tunnels
Roof windows
Roof monitors
Flashings
Whether you are interested in skylights that are fixed, vented, or pan-flashed, we offer a wide range of skylight replacement options. Our team of friendly and knowledgeable technicians will inform you about all of the skylight replacement options available, so you can make an informed decision for your home.
Replace A Skylight South Hill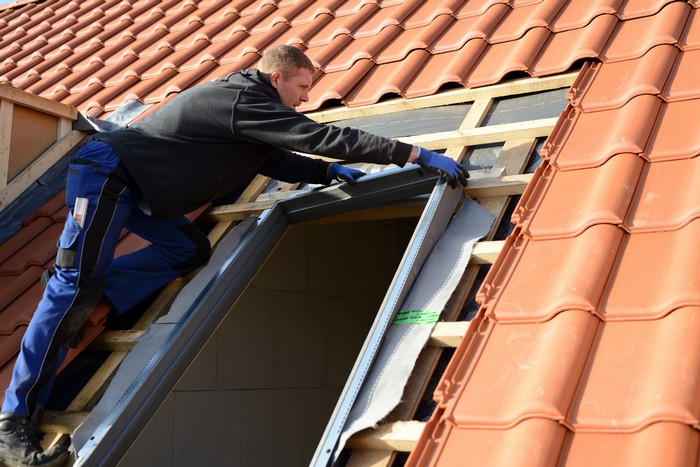 The efficiency of a skylight usually begins to minimize after about 10-15 years of use. Need to replace a skylight in your home? we are prepared to support you. There are various size and feature options for homeowners looking to replace a skylight in South Hill. We can help you select a skylight replacement option that matches your:
Roofing material
Ceiling type
Roof pitch
We have many years of experience helping homeowners replace a skylight. We can replace a skylight with a new high performance unit that not only improves the look and feel of your home, but also helps to save money on energy costs. Allow us to help you keep your skylights beautiful and functional.
Skylight Window Replacement South Hill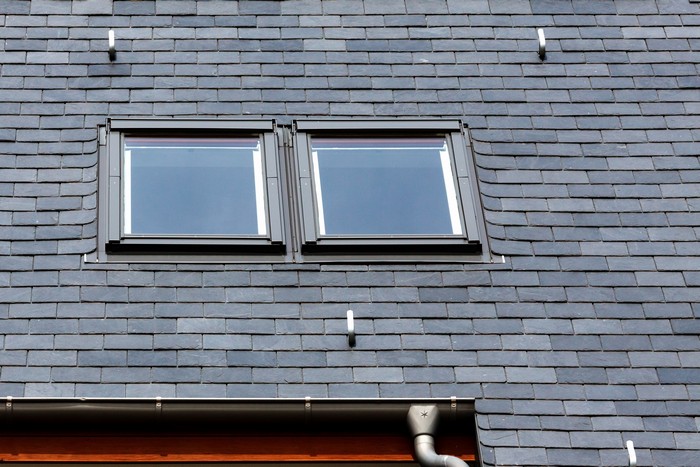 Skylight replacement does more than just brighten up the home. It also helps to increase the property value of a home. For fast, affordable skylight window replacement services, come to us. We offer skylight window replacement products from some of the leading manufacturers in the industry.
We can help you choose a skylight window replacement unit that best matches your unique needs and budget. Our technicians have the skills and equipment to complete the skylight window replacement job safely and correctly.
Below are the benefits of choosing us for your skylight window replacement needs in South Hill:
Our attention to detail is unmatched
We do the job on time and on budget
Customer satisfaction is our priority
If you need your existing skylights cleaned, we can do that too. Just let us know the services you require and we can give you all of your options.
Call the pros at Roof Therapy, Inc. at (253) 948-0611 if you would like to replace a skylight in South Hill or its nearby areas.