Tacoma Roof Leak Repair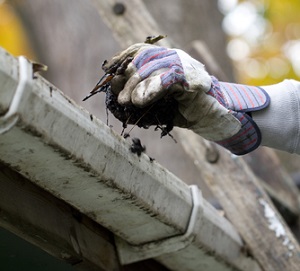 When it comes to roof leak repair, it is important to have a reliable and experienced company to fix a leaky roof. Roof leak repair requires high quality material and seamless installation to ensure that your roof is properly fixed.
Roof Therapy is a company that provides roof leak repair services in Tacoma, WA. We have been providing roof leak repair and roof repair services since 1998. All our employees are trained technicians with specialized knowledge.
We offer long-lasting roof leak repair solutions to make sure you are always a satisfied customer. Why choose us for roof leak repair? We are:
Highly trained professionals
A licensed and bonded company
Providers of the finest roofing materials
Tacoma Leaky Roof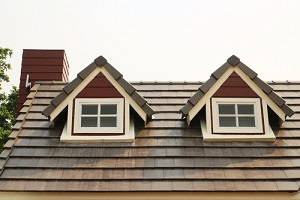 Leaky roofs are a common occurrence in houses that are old. That is because once the roof starts to age, it gets cracks and breaks which can cause leaks.
We have fixed many roof leaks in the Tacoma area and all our clients were extremely happy with the results. If your house has a leaky roof, it is best to get it fixed as soon as possible.
A leaky roof can cause a lot of internal damage, as well as leave stains and water marks on the walls and wood. Many people feel that they can fix a leaky roof themselves, but it requires extensive training and practice.
What factors can cause a leaky roof?:
A broken roof tile or shingle
Old cracked roofs
Unsealed roof structures
Tacoma Roof Leaks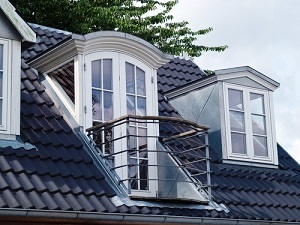 Roof leaks in Tacoma are very common during the rainy season. In order to avoid roof leaks, it is recommended to get your roof repaired whenever there is the slightest problem.
If you ignore roof leaks, there can be many consequences. Ignored roof leaks can lead to mold and contamination in the roofing system. In fact, roof leaks can also cause the insides of your home to become damp and damaged due to moisture.
What damage can roof leaks do?:
Cause roof tiles to become weak
Damage electrical wiring
Cause the roof to age faster
If you are looking for a company to fix roof leaks in the Tacoma area, choose Roof Therapy. You can call us at (253) 948-0611.