Tacoma Roof Maintenance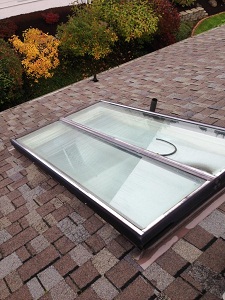 Dwellers in Tacoma, WA, can easily maintain roofs with services from Roof Therapy Inc. We provide quick and proficient roof maintenance to ensure a secure roof for you and family. Roof maintenance is important as it's the roof that keeps you protected from external dangers.
We have different kinds of roof maintaining services and gutter cleaning services too. Timely executed roofing maintenance prevents many unfortunate events from occurring. Under our roof maintenance service in the Tacoma area, we perform inclusive repairs involving gutter cleansing.
With appropriate roof maintenance, the dryness of homes is determined for evaluating level of safety within. Under our roofing maintenance program we offer:
Vast numbers of roof maintenance options
Effective gutter cleaning for prevention of water damage
Roofing maintenance for sound security of home and members
Visit us for good upkeep of the roofs of your homes.
Tacoma Gutter Cleaning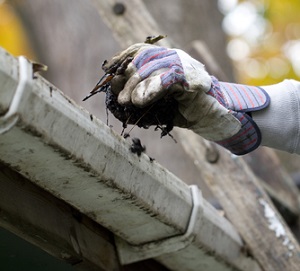 With roof maintenance, we ensure cleaning of gutters for enhanced functioning. Gutter cleaning is done by default in our roofing services.
Gutter cleaning is important to Tacoma residents in order to discharge waste assembled due to roof cleaning and repairing. It is a step taken in roofing maintenance for avoidance of water damage and decay.
Gutter cleaning is done prior to roofing services as the gutter needs to be clean for channeling the discharge of wastes thereafter. Gutter cleaning is important prerequisite for roof services as:
Roofing maintenance wastage are to be disposed properly
Extensive use of drains necessitates gutter cleaning
Proper gutter cleaning ensures no water blockage
Get cleaning of your gutter done efficiently with our roof maintenance services in the Tacoma area. We help you to alleviate the chance of roof damage with our roofing maintenance. Take advantage of the most competitive roof maintenance from us.
Tacoma Roofing Maintenance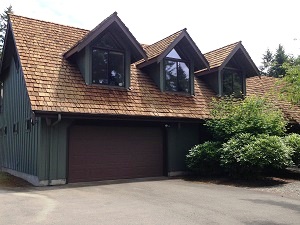 With regular roofing maintenance, we will defend against roof destroying elements. We provide the most efficient roofing maintenance services to our Tacoma clients for enhanced safety of their roofs.
Ensure intactness of your roof with our intermittent gutter cleaning services. Trust our roofing maintenance in Tacoma as:
Prevention of moss increase is eliminated by roofing maintenance
We offer free estimates of roofing maintenance services
Are certified suppliers of roof maintenance services
We offer roof maintenance for small and big projects
We offer affordable gutter cleaning services done very effectively. Gutter cleaning is an important process upon which a roof structure's integrity depends.
Let Roof Therapy Inc. administer enduring roof maintenance for homes in Tacoma. Call us at (253) 948-0611.