Skylight Replacement Edgewood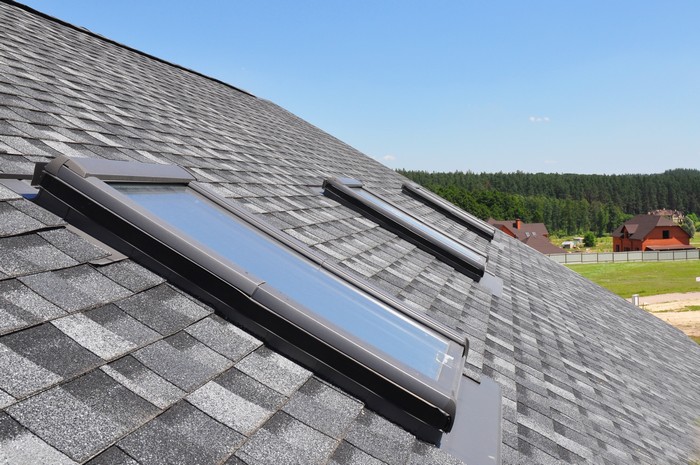 Adding skylights to your home is a great choice as they not only add to the aesthetics of your home, but also allow natural light and fresh air into the house. Over time, the skylights might develop problems. Call in experts to replace a skylight rather than trying it DIY.
Get in touch with Roof Therapy, Inc. for efficient services related to skylight replacement in Edgewood, WA. We are an established company offering roof related services for homeowners for many years. Call us for skylight replacement services in Edgewood when you notice the following:
Condensation
Water leaks
Expanding cracks
Heat transfer
If you want information about the skylight replacement cost, you can discuss that with our technicians. The cost will depend upon the sizes and features chosen. You can also rely on us for skylight dome replacement.
Replace A Skylight Edgewood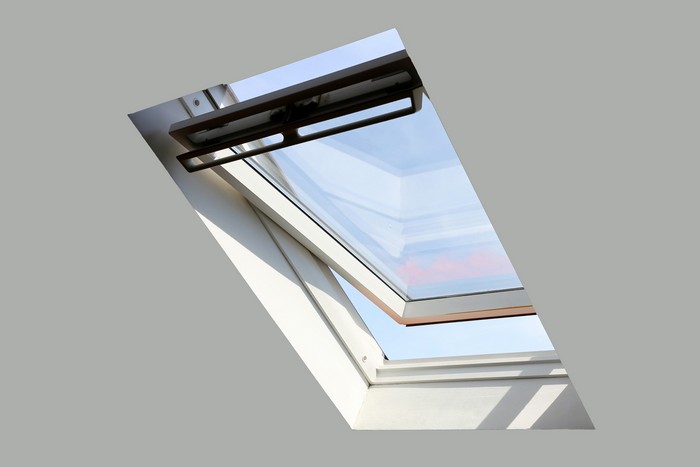 It is not a simple task to replace a skylight. You need to get the services of experts when you want skylight window replacement or skylight dome replacement as they are well equipped and experienced to handle the replacement requirements.
Trust us to replace a skylight in Edgewood as we have successfully repaired and replaced the skylights of many homeowners in the past. When you call us to replace a skylight, we bring in the following to make the required replacement:
Materials
Tools and equipment
Expert technicians
When you replace a skylight, you are absolved from problems like water leaks and condensation. Newly installed skylights bring in more light and air and make the home more comfortable.
Skylight Window Replacement Edgewood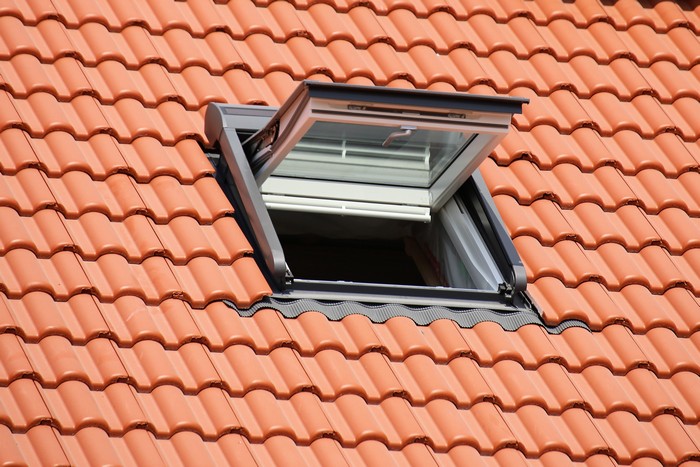 You will need skylight window replacement if the window of the skylight is broken or jammed. Open to the elements of nature, the windows of skylights usually develop problems if they are not regularly inspected. Get the help of professionals for skylight window replacement and get a clear outside view.
Rely on us when you require skylight window replacement in Edgewood. We are well versed with skylight window replacement for all types of skylight windows. Call us for skylight window replacement for the following types of windows:
Fixed
Manual vented
Electric venting
Roof windows
Get in touch with us to discuss the type of skylight or window you wish to get when going for skylight replacement.
Call Roof Therapy, Inc. at (253) 948-0611 for any skylight replacement services in Edgewood.