Cedar Shake Cleaning Puyallup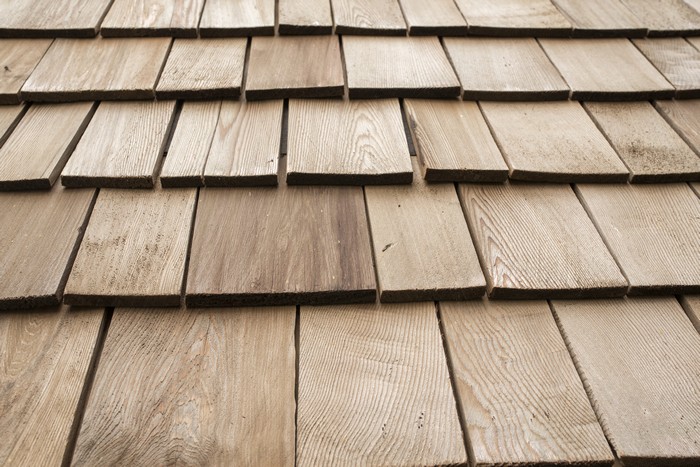 Does the cedar shake roof on your home look dirty, moss covered, stained, or faded? Call Roof Therapy, Inc. to schedule a job for cedar shake cleaning in Puyallup, WA and have the roof restored to its original glory.
Our cedar roof cleaning services are highly effective, not just in preserving the beauty of your roof, but also for maintaining its structural strength, efficiency, and longevity. While this wood species is naturally rot-resistant, it does need regular care and upkeep to prevent its deterioration.
We have the knowledge, experience, and resources to provide the exact cedar shake roof cleaning that is required to keep the roofing system in peak condition. The technicians we send over for cedar shake cleaning on your Puyallup home:
Are proven pros
Work with utmost diligence
Take pride in doing a flawless job
Call now to learn more about our expert cedar shake cleaning.
Cedar Roof Cleaning Puyallup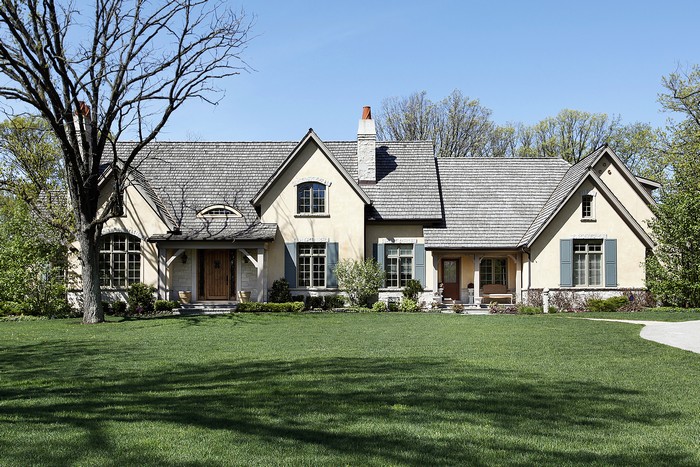 We offer comprehensive cedar roof cleaning services. Our technicians are trained for inspecting a cedar shingle roof as well as cedar shake roof cleaning. They can provide any cedar roof cleaning job in Puyallup, regardless of the size of the roof and the height at which it is installed.
Our excellent capabilities have made us the leading source for cedar shingle and cedar shake cleaning in this region. A stellar reputation and a large, ever-growing customer base are testament to our unmatched expertise.
Have no second thoughts and stop wasting time in exploring other options for cedar shake roof cleaning. Let us take care of your cedar roof cleaning needs. Count on us for services that:
Exceed the industry standards
Go beyond your expectations
Are the best that your cedar roofing can get
Cedar Shake Roof Cleaning Puyallup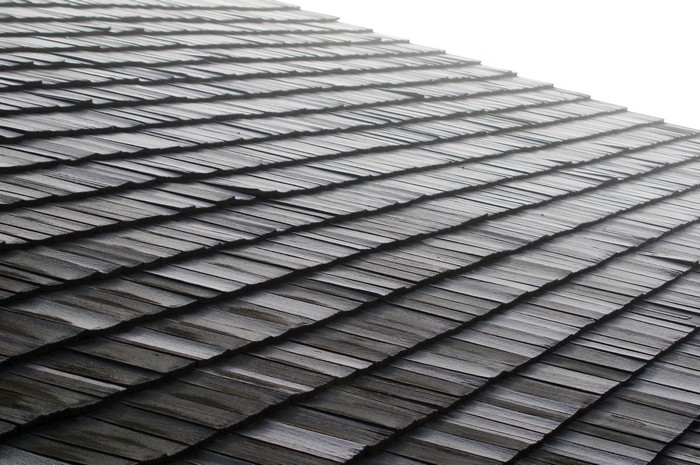 You cannot hire just any cedar shake roof cleaning service provider that caters to your community. In the wrong hands, cedar roof cleaning can do more harm than good. A careless or improper job can cause costly damage to the cedar shakes and shingles.
Have proven pros like our technicians carry out cedar shake roof cleaning on your Puyallup home. Our experts perform cedar shake cleaning:
After proper evaluation of the roof
Completely, covering every corner of the roof
Gently, avoiding too strong power washing
With the right, safe products
Schedule us for cedar shake roof cleaning services.
Call Roof Therapy, Inc. at (253) 948-0611 for cedar roof cleaning services for your Puyallup home.