Skylight Replacement Puyallup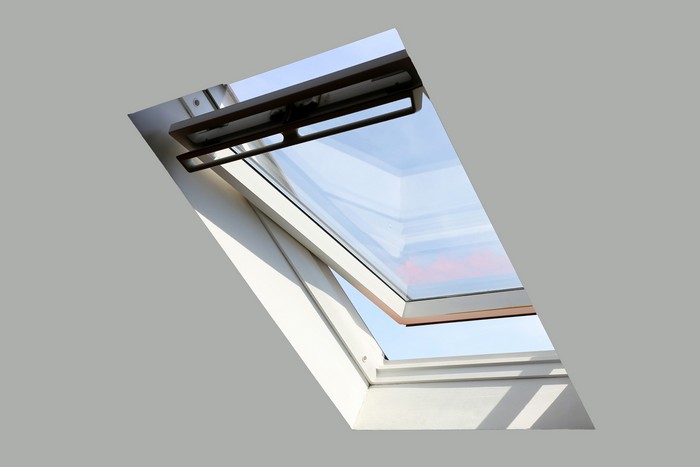 A skylight is a wonderful architectural element. It brightens and freshens up a room by allowing in natural light and air. However, it becomes a serious security hazard for the building when it gets badly worn-out or damaged.
There is no time to lose when you find that it is necessary to replace a skylight at your Puyallup, WA property. This does not mean that you make a hasty decision and bring in just anyone to carry out the skylight replacement.
Be sure to make a rewarding and long-lasting investment in your home by hiring the experts at Roof Therapy, Inc. for the skylight window replacement. We send in well-trained, experienced, and dependable technicians to provide you with skylight replacement service in Puyallup. They come with a commitment to serving your best interests and:
Inspect the skylight to see if it can be fixed
Suggest skylight replacement if repair is not feasible
Remove the old skylight and install a new one very diligently
Replace A Skylight Puyallup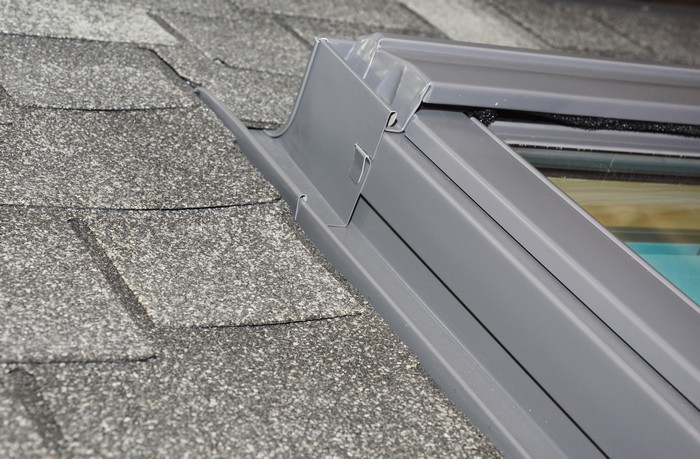 It is not always essential to replace a skylight if it is leaking. Lack of proper insulation and corroded flashing can also cause the problem. Count on our technicians to give you honest advice and recommend skylight window replacement only if it is actually required.
If it is indeed time to replace a skylight in your Puyallup home, rely on us to help you pick a high-performing product. We place a high premium on quality and work with the top-notch Velux products on skylight window replacement jobs. Our aim is to replace a skylight with a one that comes with:
Tempered safety glass
Sturdy and durable frame
Smooth profile that blends in with the roofline
Industry-leading warranty
Skylight Window Replacement Puyallup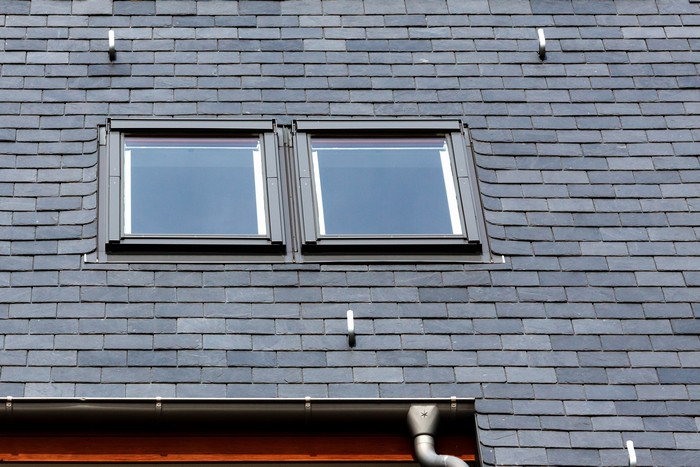 For your skylight window replacement project to be seamless and successful, the use of the right product has to be supplemented by the right installation services. That is why it makes sense to get in touch with us when you need skylight window replacement services in Puyallup.
We have been installing and replacing skylights in homes across this community since 1998. Our name has come to be associated with unmatched excellence. Those who call us to replace a skylight know that they can look forward to services combining the best in:
Products
Workmanship
Pricing
Professionalism and customer care
So, hesitate no more! Contact us today for an estimate on skylight replacement cost.
Call Roof Therapy, Inc. at (253) 948-0611 to schedule services for skylight replacement in your Puyallup home.