Fife Roof Leak Repair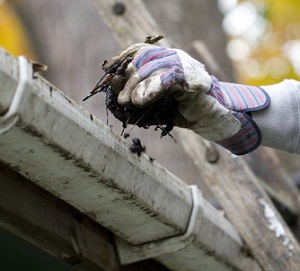 If your home roof leaks in heavy rain then it needs immediate repair to prevent further damage. You will need a reliable company that not only knows how to patch a hole in the roof but repair the leaky roof correctly so that the problem does not reoccur. Roof Therapy Inc. is a reputable company that provides high quality roof leak repair services for Fife, WA residents. Being an experienced and established company, we offer roof leak repair services that will:
Stop the roof from leaking
Give the roof proper support
Prevents the house from getting damaged
You can rely on our skilled and trained technicians for proper roof leak repair services. We offer roof repair on all types of roofs using the best quality roof leak repair products ensuring thorough stoppage of the leak. Not only do we provide the best in roof repair services our customer service is next to none. Couple that with our affordable prices, we are your go to roof repair company.
Fife Leaky Roof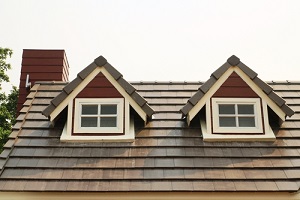 It can be a nightmare to have a leaky roof. You are not only risking damaging the interior of your home but the entire structure can be affected as well. A leaking roof must be fixed quickly. Choosing us as the company to end your nightmare is a sound decision. Since 1998 we have been providing quality roof repair for the Fife area. You can trust us to take care of the leaky roof of your home as we have:
Years of experience
The right expertise
Up to date equipment
The proper licenses and are bonded and insured
Our technicians are well trained to provide the right services for roof leaks in heavy rain. With us as your company handling the leaky roof of your home, you know your home is in good hands.
Fife Roof Leaks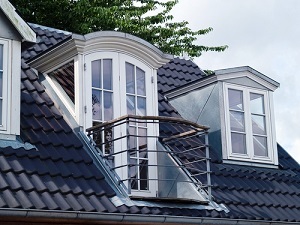 There might be several companies offering services for roof leaks in Fife. However, to ensure that you are getting the best services at the best prices, you need to research and compare. You should choose us for plugging the roof leaks in Fife as we are:
Reliable
Reputable
Recommended
Affordable
We know how to plug roof leaks no matter when you discover them. You can rely on Roof Therapy, Inc. Call us at (253) 948-0611 to help with any roof leaks you discover in your Fife property.