Fife Roof Moss Removal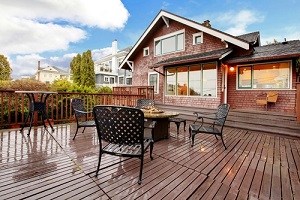 The roof of your home not only protects you from the elements but also contributes to the external beauty of your home. If it is covered with green or black patches, it could be due to the growth of moss and algae.
Roof Therapy, Inc. offer superior quality roof moss removal services in Fife, WA. As one of the leading roof moss removal companies, we provide services that include:
Moss removal from the roof
Repairs of the roof
Cleaning and protecting the roof
As a reliable company, we only use the best roof moss removal products, ensuring our customers will not regret their decision to choose us for roof moss treatment.
Fife Roof Moss Treatment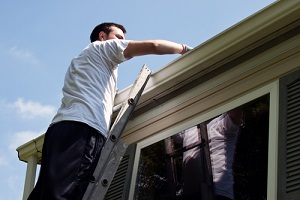 Getting the moss removed from the roof of your home is essential not just to enhance the external beauty of the home but to prolong the life of the roof. We provide reliable roof moss treatment in Fife.
With us as the company for roof moss treatment, you need not worry about how to remove moss on a roof, as we use the following methods:
Scraping the moss
Pressure washing
Chemical treatments
The method of removing the moss from the roof depends upon the severity of the problem. If you are worried about the roof moss treatment cost, let us assure you that we charge reasonably.
The cost of the treatment depends upon the area to be treated, the complexity of the problem, and the height that we have to scale.
Fife Roof Moss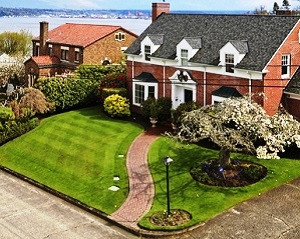 Many homeowners simply ignore the problem of moss on the roof, thinking it to be a trivial problem. However, the situation can become alarming if not treated in time. Continuous presence of roof moss can lead to a roof cracking and rotting.
If left unattended, roof moss in your Fife home can lead to leaking roofs which in turn can turn into a major catastrophe. You can rely on us for effective roof moss removal and treatment services in Fife, as we are:
Professional
Passionate about our work
Affordable
Experienced
We will not just remove and treat the moss on the roof but also give you roof moss removal tips that will help you prevent the accumulation of moss in the future.
Feel free to contact Roof Therapy, Inc. at (253) 948-0611 for any roof moss treatment services in Fife.