Fife Roof Maintenance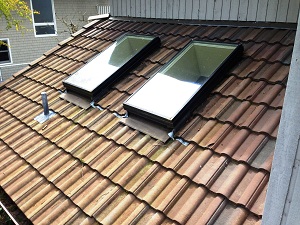 Your roof plays an integral role in safeguarding your possessions, which is why we at Roof Therapy Inc. strive to provide the residents of the Fife, WA area with the most efficient roof maintenance services in the business. We offer various types of roof maintenance and gutter cleaning services, which include routine repair of your roof and gutters in the Fife area. We understand that proper roof maintenance is essential to customers in the Fife area and how dry, safe or even comfortable your homes are likely to be after they've had this service.
Roofing maintenance entails regular checks and repairs of your roof
Roof maintenance prevents several roofing issues from happening
We offer a wide range of roof maintenance to our customers in the Fife Area
Our roofing maintenance services also include gutter cleaning
Fife Gutter Cleaning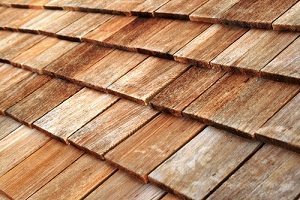 During the process of the roof maintenance our mission is to ensure that the gutters of the residents in the Fife area are fully functional for proper channeling, thus preventing water damage. Gutter cleaning allows the wastage from the roof that is washed off during roofing maintenance to flow freely through the gutters. Gutter cleaning is usually done before the roof maintenance because gutters serve to channel the residue away for proper disposal.
Gutter cleaning prevents drains from clogging and retaining water
Regular gutter cleaning prevents water damage to your drains
Gutter cleaning is important to residents of the Fife area who require roof maintenance
Frequent gutter cleaning in the Fife area will maximize the use of your drains
Fife Roofing Maintenance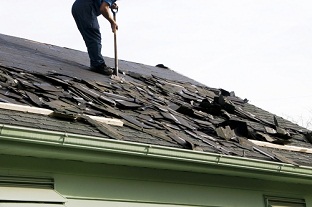 With constant exposure to the elements and lack of the proper roofing maintenance over time your roof will age which will eventually lead to further damage. Here at Roof Therapy Inc. our roofing maintenance services along with our gutter cleaning procedure is done with top of the line equipment to maintain the structural integrity of the roofs in the Fife area. Dirt and deterioration can affect the longevity of your roof but with our efficient roofing maintenance services we'll add a few more years to your structure.
We offer a free estimate for our roofing maintenance services
Our staff is certified to perform roofing maintenance services on several types of roofs
Whether the job is big or small, we take pride in doing your roof maintenance
Our roofing maintenance services are competitively priced
Contact Roof Therapy, Inc. for your Fife roofing maintenance today at (253) 948-0611!